CONSULTING
2030 STRATEGY & SUSTAINABILITY MODELS
Lead Consultant: Larisa Miller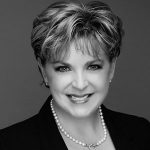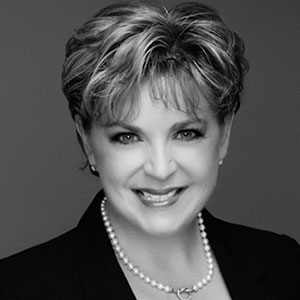 We specialize in helping businesses realize short- and long-term value from the implementation of sustainability strategies and practices, enhancing your corporate reputation, governance and impact.
We will work one-on-one with clients to enhance their fundamental business operations and manage risk while growing our clients' profits, helping to make them a leader amongst competitors.
Reduce overhead, waste and cost while increasing profitability
Impact the Sustainable Development Goals (SDGs) by addressing environmental and social challenges
Implement best practices and reduce risk across the supply chain
Creating stakeholder value and customer loyalty through corporate responsibility
WE WORK ONE-ON-ONE WITH CLIENTS TO PROVIDE:
Sustainable Business Models/Plans
Environmental and Energy Audits
Facility Optimization and Sustainable Operations
Macro (operations) and Micro (day-to-day) Sustainability Strategies
Sustainable Leadership Consulting
Corporate Social Responsibility Programs
Sustainable Finance
Supply Chain Optimization
Sustainability Storytelling: Effectively telling your sustainability story
Create Annual Sustainability Reports and Performance Measures
Monitor, Measure and Record Results
SDG Partnership
As a consultancy, our team works with governments and companies around the globe, strategizing growth, encouraging development and drafting and implementing sustainability plans. Phoenix Global is committed to helping our clients realize greater operational efficiency, optimization and profitability, while achieving positive societal and environmental impact.