PHOENIX GLOBAL PURVEYORS
PHOENIX GLOBAL PURVEYORS, LLC represents fine and sustainable food and beverage brands from around the world, allowing brands to accelerate their market growth and expansion into new markets.
Some of the award-winning brands we represent are: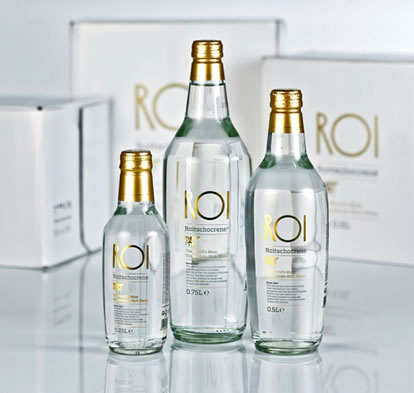 ROI ROITSCHOCRENE MINERAL WATER
Rogaska, Slovenia
ROI is the world's most Magnesium-rich water, from Rogaska, Slovenia. Having a TDS level of 7481 mg per liter, contributes great value to health and wellness.
ROI is one of the most mineral-rich waters in the world, with every drop of ROI taking over 3,400 years to come into being, as this is the time it takes the water to travel through the layers of rock, enriching the water with this unique concentration of minerals.
Phoenix Global Purveyors are the exclusive distributors of ROI Water in the USA, Mexico, Canada, United Kingdom, Australia, United Arab Emirates and South Africa.
BECOME A DISTRIBUTOR
If you are interested in becoming a distributor of this extraordinary ROI Water, please contact us at admin@phoenixglobal.us
GREEN TREE CHEESE
Lancaster, Pennsylvania, USA
From Amish-country in Central Pennsylvania, Green Tree Cheese is artisan cheese produced locally by the Esh Family on their family dairy farm, using the milk from their Jersey and Holstein cows.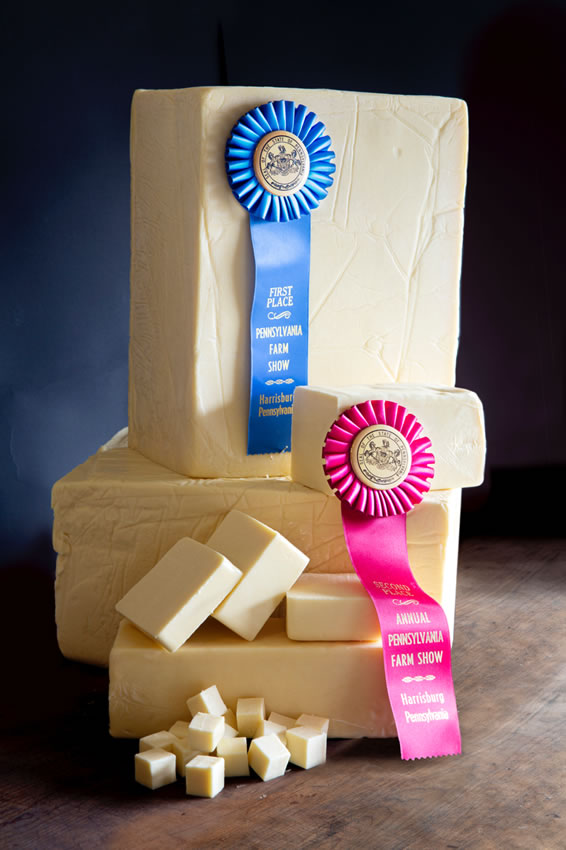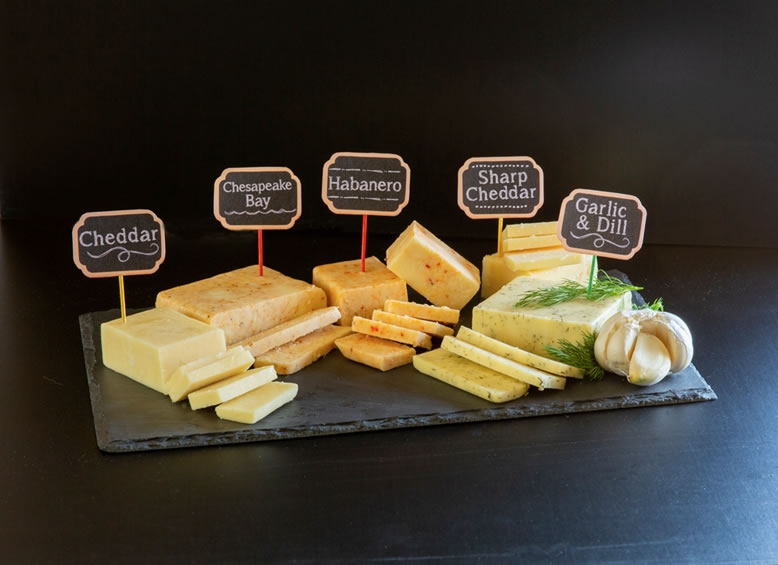 Their award-winning sustainable artisan Cheddar and Colby cheese is aged for a minimum of 60-days and comes in a variety of flavors.