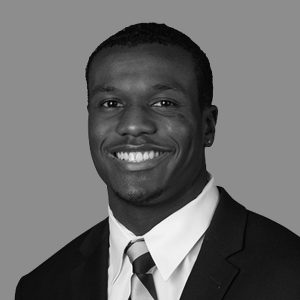 2022 AMBASSADOR FOR HOORAE & WALMART
Black & Unlimited Digital Development Program
TOP GLOBAL YOUTH EMPOWERMENT LEADER OF 2022
by Powerhouse Global Magazine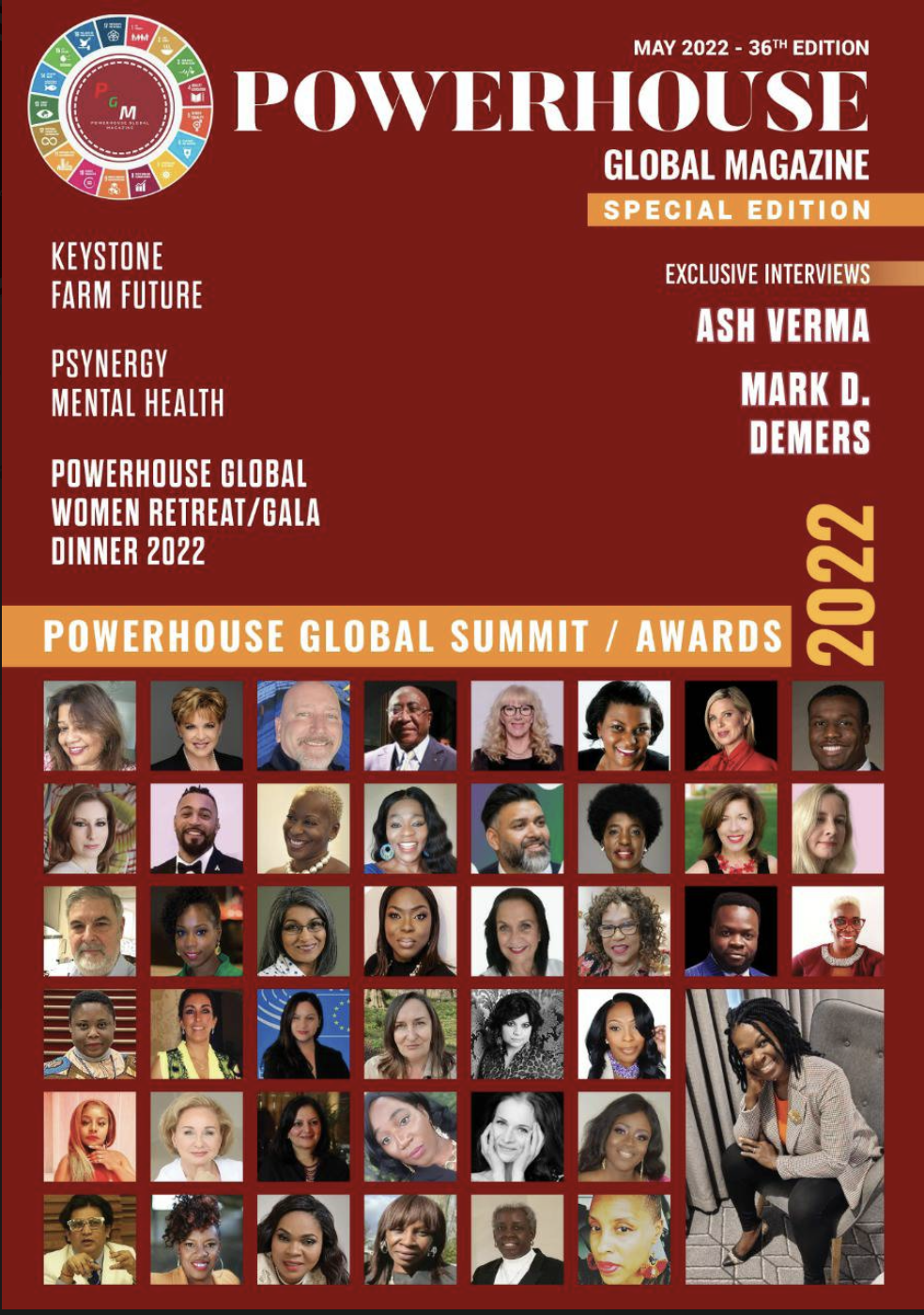 Cam Sullivan-Brown
Creative Director, Music Influencer & On-Air Talent
Phoenix Global Broadcasting
INTERNATIONALLY ACCLAIMED,

 

AWARD-WINNING MOTIVATIONAL SPEAKER
AUTHOR OF THE BECOMING BRUNO

 

MOTIVATIONAL CHILDREN'S SERIES
WALMART'S "BLACK AND UNLIMITED"
BOARD MEMBER, LEGACY OF LIONS
CO-CHAIR,

 

READ THE PAST, WRITE THE FUTURE
Cameron "Cam" Sullivan Brown is an internationally acclaimed and award-winning motivational speaker, as well as an accomplished athlete and scholar. He made his mark in the world of sports as a Division 1 athlete at both Penn State University and the University of Massachusetts Amherst. At Penn State, Cam showcased his exceptional talents both on and off the field, excelling as a football player while maintaining his dedication to academics, graduating with a B.A. in Journalism. His passion for inspiring others led him to become a captivating speaker, captivating audiences worldwide with his powerful messages of resilience, determination, and personal growth.
In addition to his motivational speaking career, Cam is also an accomplished author. He has written the highly acclaimed "Becoming Bruno" motivational children's series, which has touched the lives of countless young readers, instilling in them the values of self-belief and perseverance. His impact extends beyond the world of literature as he serves as a board member for Legacy of Lions, an organization dedicated to empowering young individuals to overcome obstacles and unlock their full potential. Cam's extraordinary journey and remarkable achievements have garnered widespread recognition, including being featured in Walmart's "Black and Unlimited" initiative, which highlights exceptional individuals making a positive difference in their communities. With his unwavering commitment to inspiring others, Cam continues to leave an indelible mark on the world as a role model, athlete, speaker, and author, and was honored as the recipient of the prestigious "Top Global Youth Empowerment Leader of 2022" award by Powerhouse Global Magazine.
Cam serves as the Creative Director, Music Influencer and On-Air Talent for PG Broadcasting.