CONSULTING
Business Development & Brand Management
We work side-by-side with our clients to assess and revitalize business and operational models, leadership strategies, implement methods and systems of change to leadership, and build a strategy of top-down optimization, performance, responsibility, team building and development of transformational business models.
Innovating leadership performance strategies to create efficiency, savings and profitability
Utilize internal data and performance records, coupled with forward-thinking industry strategies to modernize and accelerate growth and performance
Lead by example, ensuring team cohesion; commitment to responsibility, transformation, and innovation; stakeholder/consumer value, and community impact
WE WORK ONE-ON-ONE WITH CLIENTS TO PROVIDE:
Analysis of holistic leadership capacity and design and implement capabilities strategies
Development of a plan of adaptive leadership: emotional intelligence, company values, progressive strategies for management
Executive coaching
Talent management: Engaging employees to enhance company performance and reputation
Building of a leadership pipeline to engage leaders at all levels of operations
Strategy development and implementation
Development of a plan to optimize and leverage your most important asset – your human capital
Diversity and inclusiveness
Annual Reports and Stakeholders Reports
Leadership techniques for workforce performance and sustainable growth
Actionable roadmaps and tactics for leadership and effective management, aligned with a long-term strategy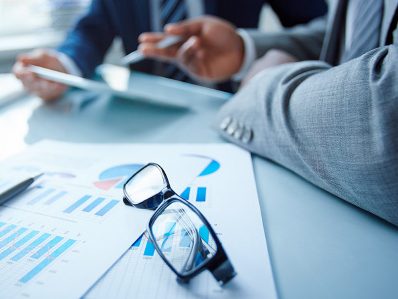 Business Development
Working with entrepreneurs and established businesses of all sizes, from micro-enterprises to large multi-nationals, we facilitate business development and growth through:
Business Creation
Business Plans/Project Plans
Presentation/Pitch Decks
Investor Strategies
Public Relations and Marketing
Brand Creation and Development
Brand Management
Reputation Management
Breakthrough Business Models
Market Analysis
Risk and Resiliency Analysis and Planning
Growth Strategies
Responsible Competitiveness/Competitive Analysis
Media Coaching and Relations
Leadership Coaching for Executives, Founders and Entrepreneurs
Business Team Coaching
Contact Us
Brand Management
Your brand is one of your most important assets, and how effectively you develop your brand will ultimately determine your level of success, or failure. We will help you build your brand and distinguish yourself in a crowded marketplace.
Brand Creation, Design & Acceleration
Go-To-Market Strategy
Rebranding
Social Media and Content Strategy
Website Development
Competitive Positioning
Enhanced Customer Experience
Logo Creation
Brand Positioning
Customer Experience Assessment & Plan
Media & Event Planning
Video Production
Marketing Messages
… and more