CONSULTING
ESG & Sustainability Models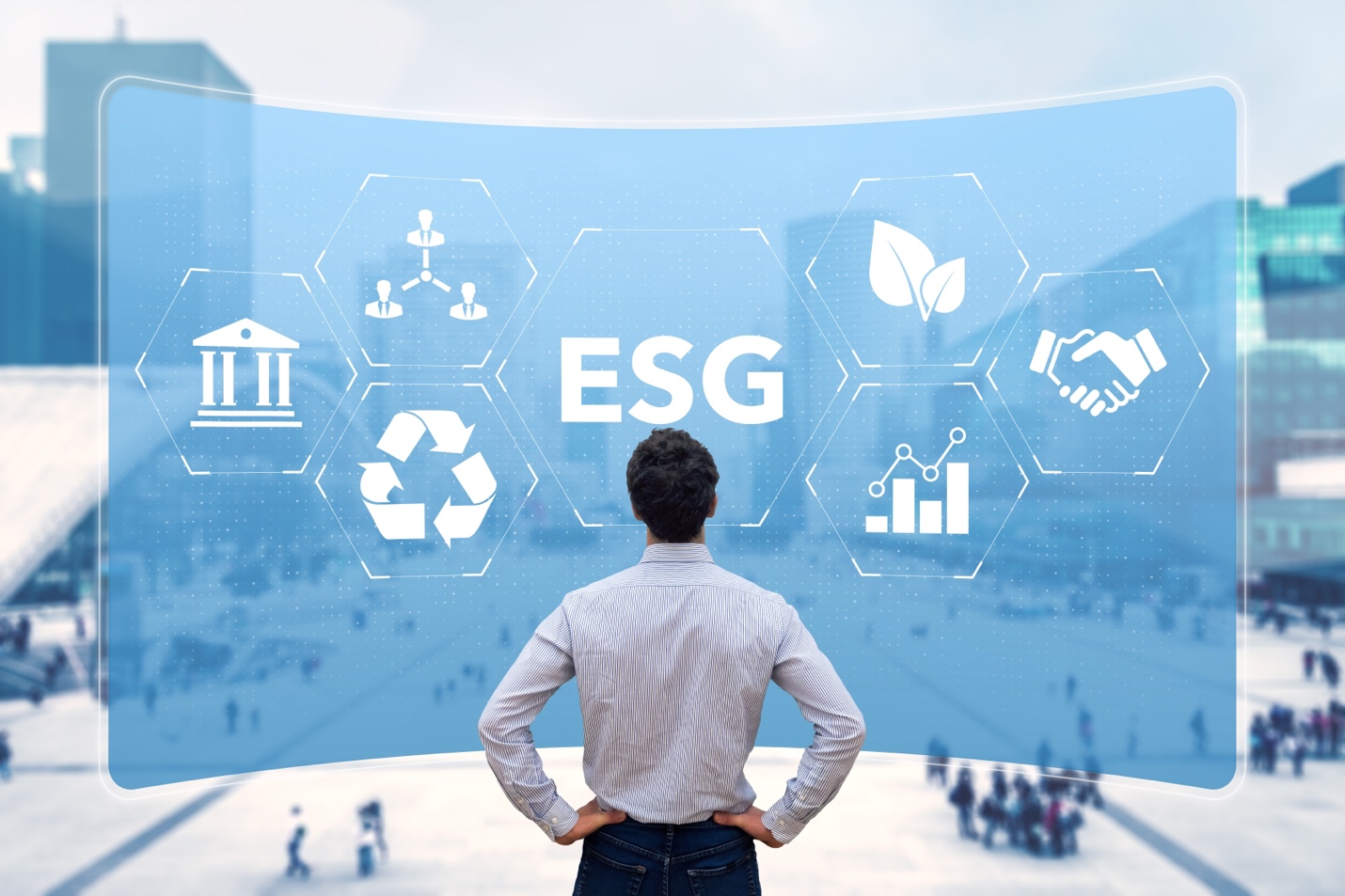 In a rapidly transforming world, businesses are being held to a new standard of environmental, social and governance responsibility. Understanding your impact through your operations, supply chain and policies can have a big impact on your brand reputation, your operational efficiency, and your sustainable impact.
Sustainability Policies & Plans
Board Compensation & Diversity
Annual Sustainability Reports
Business Ethics & Transparency
Community Relations
Reputation Management
We work to create a unique ESG plan for your organization, quantifying your company's commitment to environmental stewardship, social responsibility, and responsible governance policies.