CONSULTING
Transportation, Infrastructure & Capital Project Integration, Developments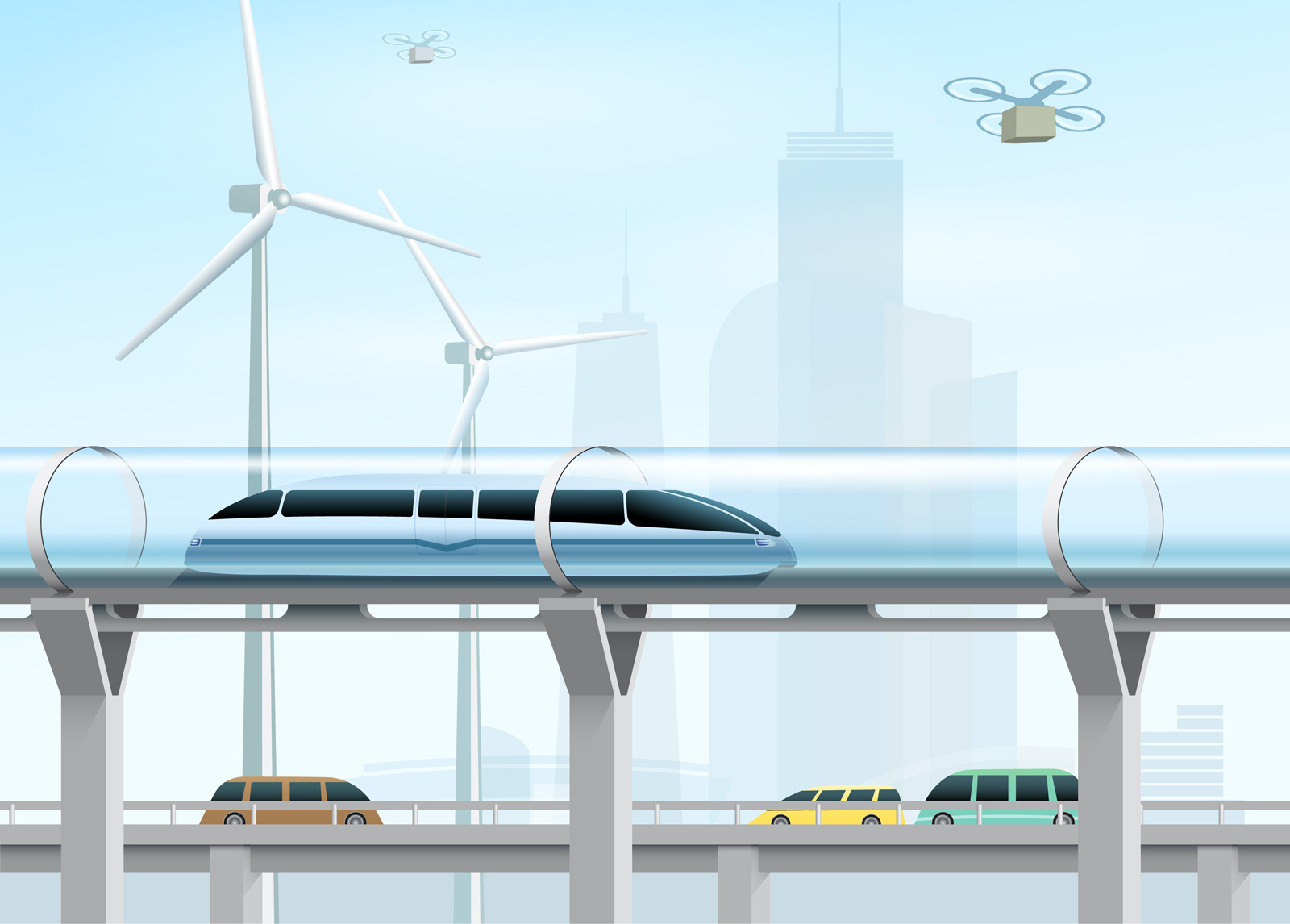 Our consultants provide transportation and capital project consulting services to a wide range of clients from across the globe, federal, state and municipal governments, as well as local transit authorities.
We have proven strategies, processes and techniques which comply with governmental guidelines and regulations.
Developing strategies to support strategic sourcing in the transportation realm; identifying security needs relative to transportation.
Providing integrated transportation solutions to respond to emergencies, disasters, and continuity of operations.
Developing requirements and/or specification for transportation needs, such as site assessments and plans.
Utilizing emerging technologies, develop transportation solutions that promote sustainable, cargo transport, safety, reduced emissions and optimized systems.
Integration of cutting-edge transportation solutions for personal transportation, mass transit, surface/cargo, ports, air and rail.
WE WORK ONE-ON-ONE WITH GOVERNMENTS, MUNICIPALITIES AND CLIENTS TO PROVIDE
(BUT NOT LIMITED TO):
Optimized Solutions for Freight Transport
Streamline Transportation Operations
Transportation System Assessments and Critical Transportation Infrastructure Plans
Commuter Strategies Development
Emissions Reduction Strategies
EV Transport Strategy for Municipal Operations
Climate Vulnerability and Risk Assessment
Economic Impact Modeling
Market Assessments and Feasibility Studies
Systems Integration
Training Development and Delivery