CONSULTING
Nationalization/Emiratization Strategy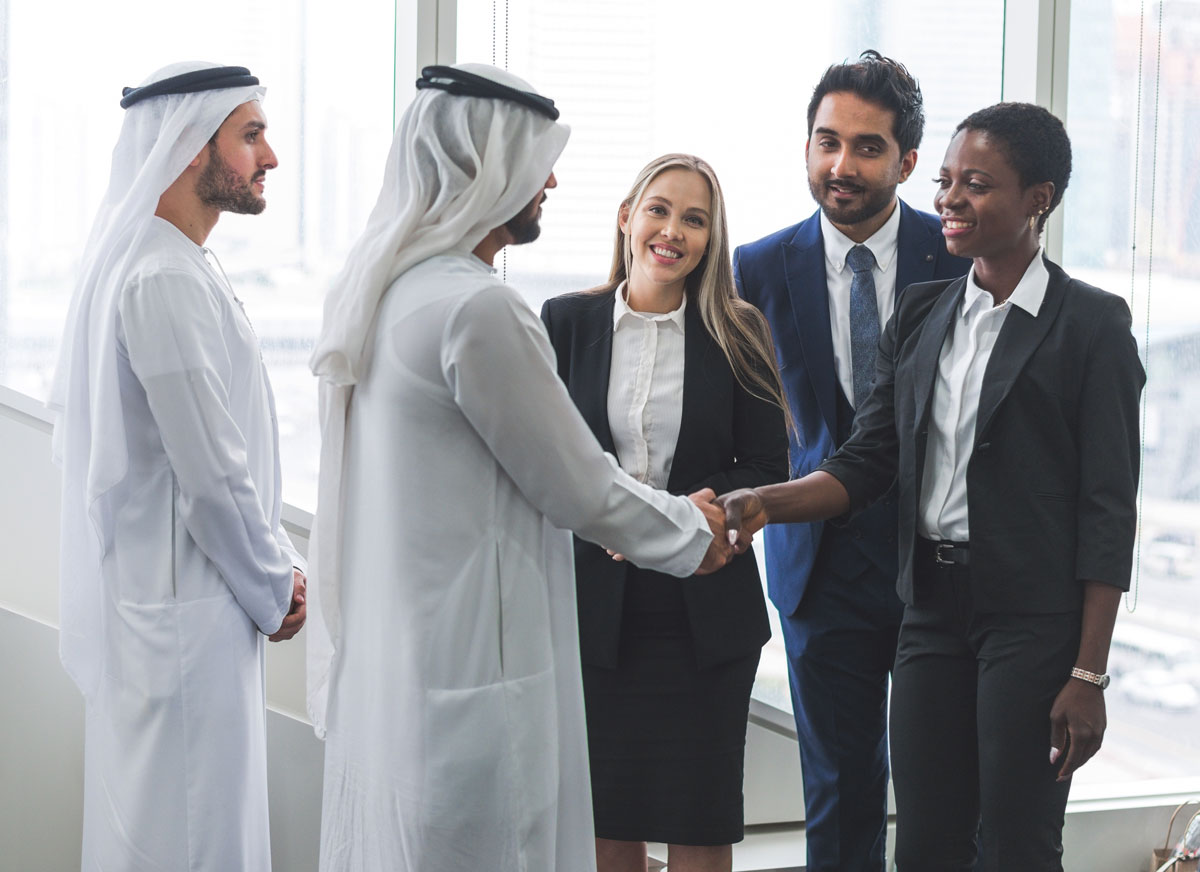 Integrating and empowering local workforce capabilities.
PHOENIX GLOBAL specializes in providing tailor-made solutions to help governmental institutions and companies optimize their Emiratization strategies. We understand the importance of the UAE's commitment to the growth and development of the Emirati workforce, and we strive to provide our clients with the tools and resources they need to help them successfully build, retain and grow their Emirati workforce. 
PHOENIX GLOBAL continually strives to ensure that our public and private sector clients can meet their Emiratization targets, in line with the priorities of government, while still achieving their business objectives.
Ensuring that the UAE economy is built around UAE nationals and to give them more opportunities in the workforce.

 
Helping build a competitive and diverse workforce by encouraging Emiratis to work in a variety of industries and roles.

 
Promote Emirati culture and values and to ensure that they are being represented in the workplace.