CONSULTING
Management & Leadership Consulting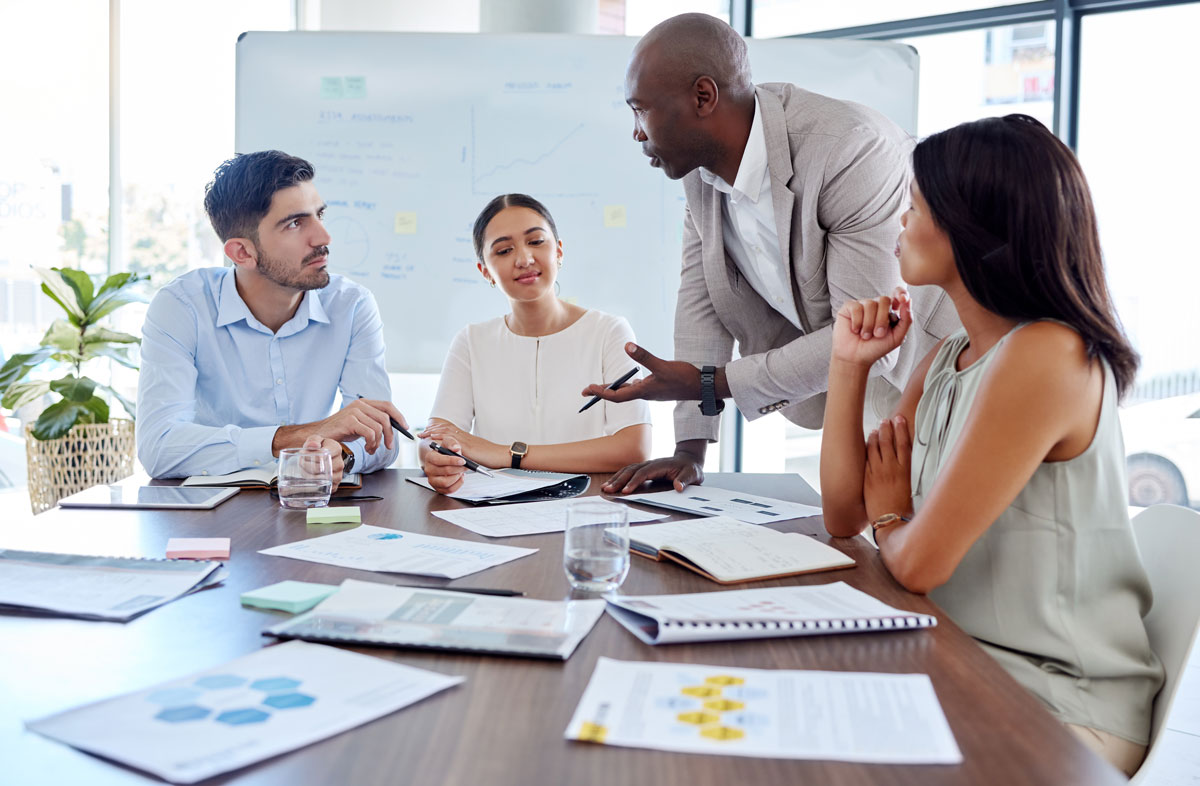 PHOENIX GLOBAL, as an international consulting firm, excels in providing premium management and leadership consulting services. Understanding the global business environment, we work hand-in-hand with both our public and private sector clients to enhance their performance through a myriad of methods including expert guidance in change management, human capital skills and capacity development, process analysis, economic functionality and revenue strategies. We also facilitate the seamless integration and implementation of advanced technology and artificial intelligence in their business models, which bolsters their strategic development and operational efficiencies. Our objective is to position our clients at the forefront of their industries, with innovative practices that are designed to meet the evolving demands of the business landscape.
Our services extend to helping companies improve productivity and reduce turnover, navigating the complexities of managing remote and hybrid workforces in today's digital era. Our strategic guidance is rooted in a deep understanding of the challenges and opportunities presented by these new modes of work, ensuring that our clients are able to maximize their potential and increase profitability. PHOENIX GLOBAL believes that the key to sustainable business growth lies in the synergy between strong leadership, efficient management, and innovative operational practices. With our team of seasoned professionals, we are committed to driving this synergy and propelling your business towards unprecedented success.
PHOENIX GLOBAL specializes in leadership, dedicated to helping C-suite executives and other leaders navigate the rapidly evolving global business environment. Understanding that the marketplace is perpetually changing, we equip our clients with the strategies and insights necessary to enhance their resiliency, enabling them to pivot seamlessly in response to professional challenges. We encourage leaders to adopt a disruptive mindset, fostering innovative thinking that sets them apart from competitors and positions them as trailblazers within their industry or sector. Whether working with entire teams or providing one-on-one executive coaching, our approach is geared towards breaking down the barriers of siloed thinking, fostering a broader, visionary perspective. In doing so, we empower leaders to transcend traditional boundaries, inspire their teams, and drive their organizations towards unparalleled success.