CONSULTING
Risk Management & Resiliency Strategy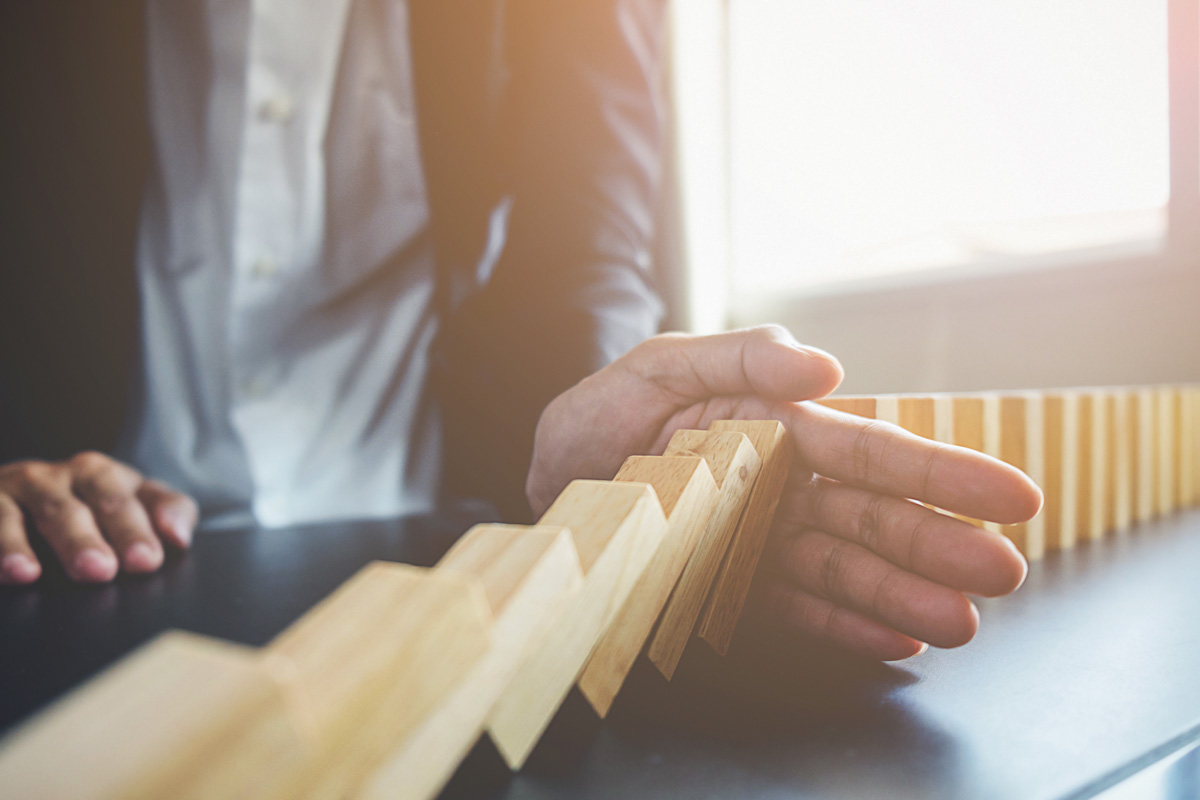 In today's interconnected and rapidly changing world, the need for proactive and comprehensive risk management and resiliency planning has never been greater. Phoenix Global's Risk Management & Resiliency Consulting services are designed to provide governments and businesses with tailored strategies to anticipate, mitigate, and adapt to a broad spectrum of potential threats and disruptions. Our team of experts draws upon a wealth of experience, deploying state-of-the-art tools and methodologies to identify vulnerabilities, assess potential impacts, and design solutions that strengthen both operational and strategic resilience. Whether faced with geopolitical uncertainties, technological disruptions, or natural calamities, our clients benefit from an integrated approach that ensures continuity, safeguards assets, and upholds reputational integrity.
For both public and private sector clients, Phoenix Global's Risk Management & Resiliency Consulting brings unmatched value:
Holistic Risk Assessment: Comprehensive evaluations that identify and prioritize potential threats specific to your operations and environment.
Strategic Response Planning: Development of tailored action plans to address immediate and long-term vulnerabilities.
Business Continuity Assurance: Strategies to ensure that critical operations and functions remain uninterrupted, regardless of external challenges.
Training & Capacity Building: Empowering teams with the knowledge and tools to effectively manage risks and respond to crises.
Stakeholder Communication Protocols:** Crafting clear communication pathways to efficiently liaise with employees, partners, and the public during uncertain situations.
By partnering with Phoenix Global, organizations are not only better prepared for the unpredictable but are also positioned to thrive amidst adversity, turning potential challenges into opportunities for growth and innovation.