Who we are
Phoenix Global is a Miami-based investment, development and consultancy firm, focusing on multi-sector projects.
Technology
Infrastructure
Energy
Agriculture
As a consultancy, our team works with governments and companies around the globe, strategizing growth, encouraging development and drafting and implementing sustainability plans. Phoenix Global is committed to helping our clients realize greater operational efficiency, optimization and profitability, while achieving positive societal and environmental impact.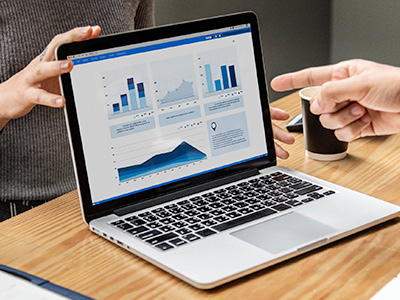 Business development
and acceleration
We help to create impactful global ventures, specializing in identifying sound business and development opportunities and uniting these opportunities with strategic investment partners.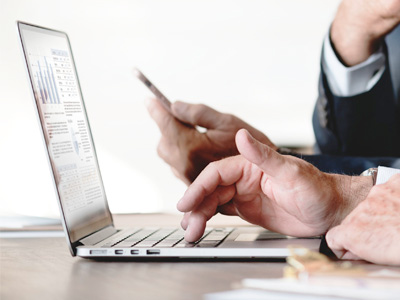 Corporate consulting
We get to know our clients, their business operations, employees, business goals and model, which allows us to concept and create a plan for sustainable operations, performance, and value.
Leadership
Our team of professionals specialize in both domestic and international business development, technology, project management, strategy and sustainability, with a  collective aggregation of over 60+ years of experience.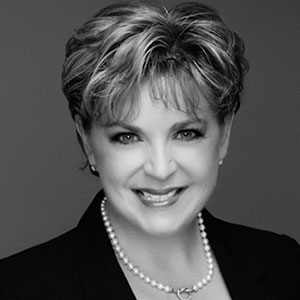 Larisa Miller
CEO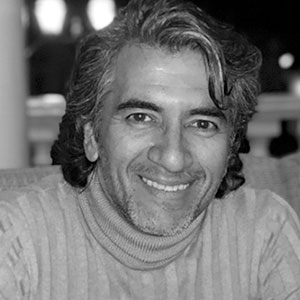 Edward González
President
Our global reach
Phoenix Global, LLC maintains a global footprint, working on projects and facilitating investment in North and South America, Africa, Europe and Asia, opening doors and facilitating opportunities for clients and investors to realize growth and expansion into both established and emerging markets.
Let's grow your business
We look forward to collaborating with you.