Who we are
Phoenix Global is a US-based international consulting and investment firm working with businesses and governments on 6 continents to drive market development and expansion, facilitate projects, while driving business innovation and growth. The Phoenix Global team helps businesses through business model transformation, market expansion, integrating sustainability and innovation strategies. Working with governments, we help drive foreign direct investment, introduce beneficial capital projects, and integrate platforms of ESG, accelerating and strengthening the economic position of the respective governments, globally.
As a consultancy, our team works with governments and companies around the globe, strategizing growth, encouraging development and drafting and implementing sustainability plans. Phoenix Global is committed to helping our clients realize greater operational efficiency, optimization and profitability, while achieving positive societal and environmental impact.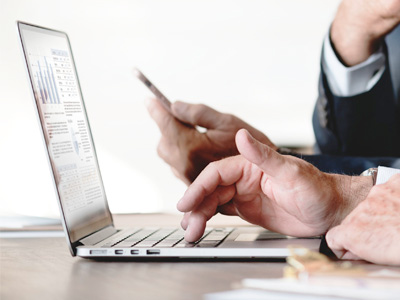 Consulting
Phoenix Global works with public and private sector clients globally to identify gaps in performance, formulate and implement strategies for growth, recovery & resiliency, market expansion, and business model innovation by providing expert consulting in the following areas:
Project Management
Business Development, Growth and Transformational Strategies
Entrepreneur & Small Business Consulting for Business and Brand Creation & Development, Growth Strategy and Planning and Founder/Executive Coaching
Reputation Management
CSR and Foundation Creation, Development, and Integration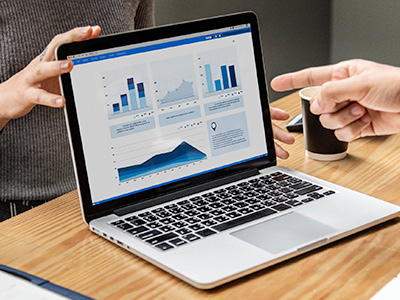 Business Development
Working with entrepreneurs and established businesses of all sizes, from micro-enterprises to large multi-nationals, we facilitate business development and growth…
Leadership
Our team of professionals specialize in both domestic and international business development, technology, project management, strategy and sustainability, with a  collective aggregation of over 60+ years of experience.
Our global reach
Phoenix Global, LLC maintains a global footprint, working on projects and facilitating investment in North and South America, Africa, Europe and Asia, opening doors and creating opportunities for clients and investors to realize growth and expansion into both established and emerging markets.
Phoenix Global is proud to partner with and sponsor:
Empower at the Bridge Foundation is the non-profit "Learn" branch of The Bridge Eco-Village. Our mission is to provide specialized opportunities and improved quality of life for marginalized, underprivileged and underserved individuals and families suffering from systemic oppression.
This is achieved by providing access to education, converting food deserts to food oasis, creating awareness of disparities, providing community support and accessible housing options while beautifying our community! Our main objective is to promote self-sufficiency.
Phoenix Global is proud to partner with and sponsor:

Founded by Dafe Oweh (NFL Baltimore Ravens), the Dafe Oweh Family Fund for Africa (DOFFA) prioritizes the pillars of Diversity, Opportunity, Family, Financial Freedom, and Actualization to realize Impact for our underserved communities and marginalized populations in Africa and across the Diaspora.
In line with the United Nations Sustainable Development Goals, DOFFA is committed to alleviating human suffering, mitigating economic disadvantage, fostering education and entrepreneurship, helping to develop the next generation of critical thinkers, problem-solvers, and future leaders, while targeting and addressing some of our most pressing environmental, society and economic mandates.
Let's grow your business
We look forward to collaborating with you.