CONSULTING
Blockchain Integration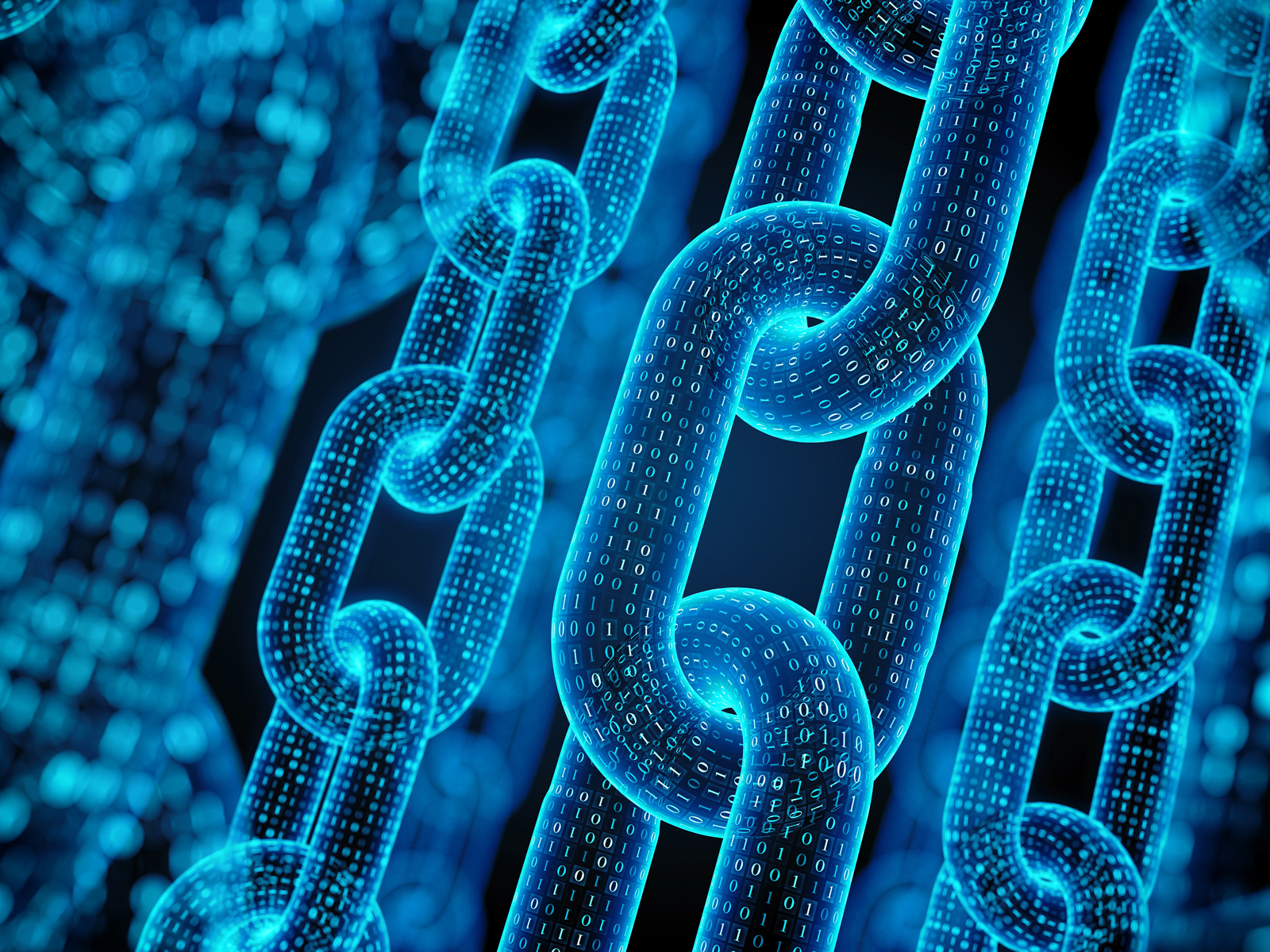 We provide blockchain consulting to sectors which could be exponentially transformed for the benefit of global economies, companies and especially, for the people..
We are a team of highly experienced specialists focusing on connecting, advising and setting up infrastructures of Blockchain in cities and countries around the world.
We have carefully selected and partnered up wit the leading companies and individuals that have emerged out of the global Blockchain industry over the past years.
We build Blockchain infrastructures that can solve a particular problem, enhance existing systems and transform entire economic ecosystems.