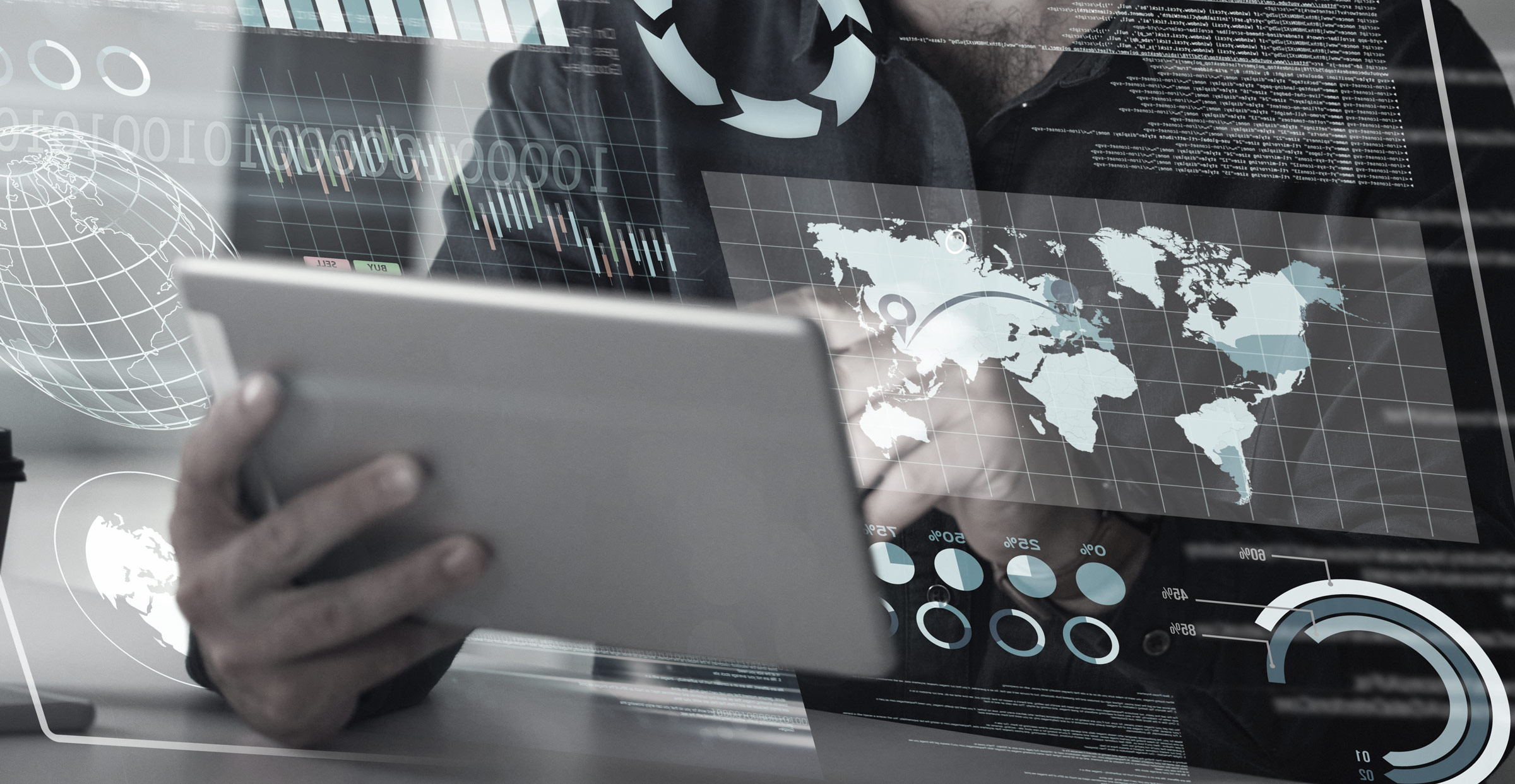 Phoenix Global places a strong focus on nurturing innovation and investing in cutting-edge technologies. We believe in the power of new ideas and are dedicated to building a portfolio of companies who sit on the leading edge of the innovations which will shape our future. We recognize that the future of business belongs to the entrepreneur, therefore we are committed to empowering the spirit of entrepreneurship, working with start-ups to turn their visions into reality.
We are committed to supporting the growth and innovation of start-ups by providing early-stage investment and seed capital to young entrepreneurs.
Our investment priorities lie in various sectors, most specifically entertainment, hospitality, artificial intelligence (AI), agriculture/agritech and disruptive technologies.
With our extensive portfolio of businesses, we bring a wealth of knowledge and expertise to every investment opportunity, ensuring the success and sustainable growth of the ventures we support.